Enjoy Matcha drink at your home
Aloha from Matcha Cafe Maiko Waikiki♥
Drinking green tea is popular in Japan and matcha is also becoming more popular throughout the world. Matcha is known for:
– Boost metabolism and burn calories
– Detoxifies effectively and naturally
– Calms the mind and relax the body
We offer matcha powder in our store so that you can enjoy it at home!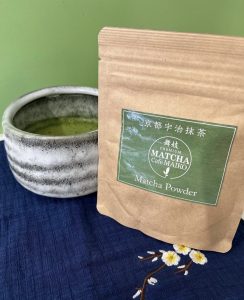 Our Matcha powder is directly shipped from Uji, Kyoto.  We recommend you buy it as a gift for your friends and family!
We are open from 11:30 am to 9:00 pm every day. We look forward to welcoming you! 😉
Mahalo!
Matcha Cafe Maiko