Refreshing tea for late summer heat!
Aloha from Matcha Cafe Maiko in Waikiki.
It's September already but it is still very hot. So why don't we get refreshed with our Tea menu!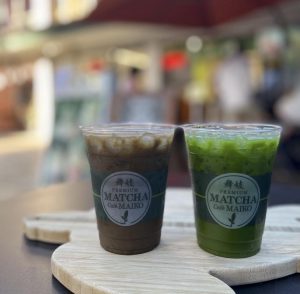 Our teas are just right in sweetness, refreshing taste and easy to drink. It's good for waking you up in the morning, taking a break in the afternoon, and making yourself comfortable in the evening.
We are open from 11:30 am to 9 pm, every day.
Please feel free to come visit the store to pick up your refreshments! 😉
Mahalo!
Matcha Cafe Maiko