Today's customers at Matcha Stand Maiko (6/26)
We hope you're all doing well and have been staying safe. We take the safety of our customers very seriously too.
☆Today's featured customer(s):
Two matcha fans from here in Hawaii
☆Ordered:
Cheese matcha lattes
☆Comments
We're glad that so many businesses have been able to reopen in Hawaii. We loved the cheese lattes and hope to try out some more of your menu in the future. Thank you!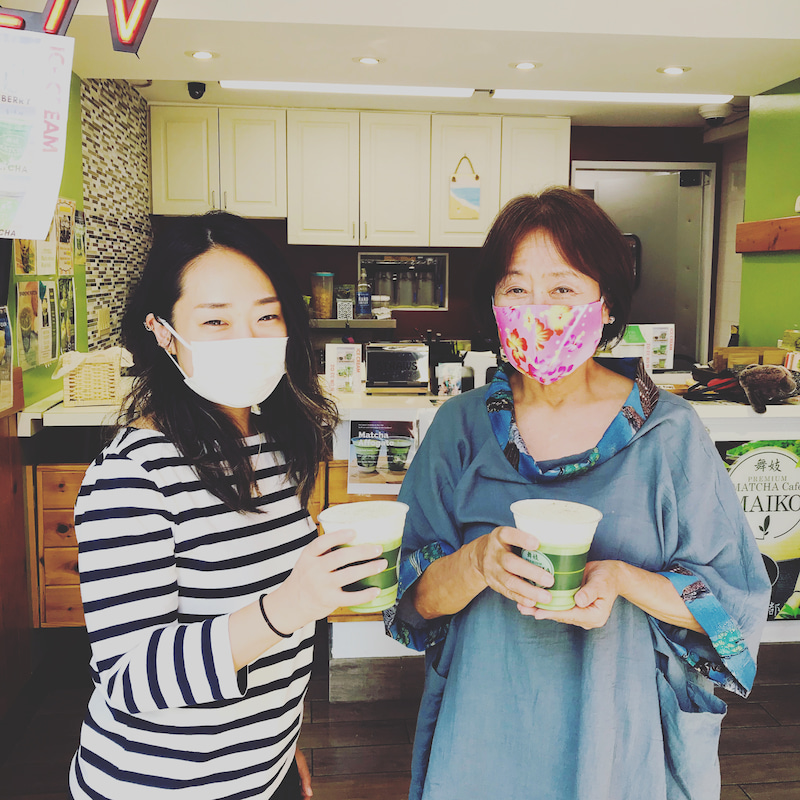 Thanks again to all of our customers today!