Today's customers at Matcha Stand Maiko (4/29)
We're hoping everyone's doing well. The current orders have been extended to May 31st, but remember that we're still operating from 1:00pm – 7:00pm!
☆Today's featured customer(s):
Two friends from here in Hawaii
☆Comments
Loved the matcha! Thank you!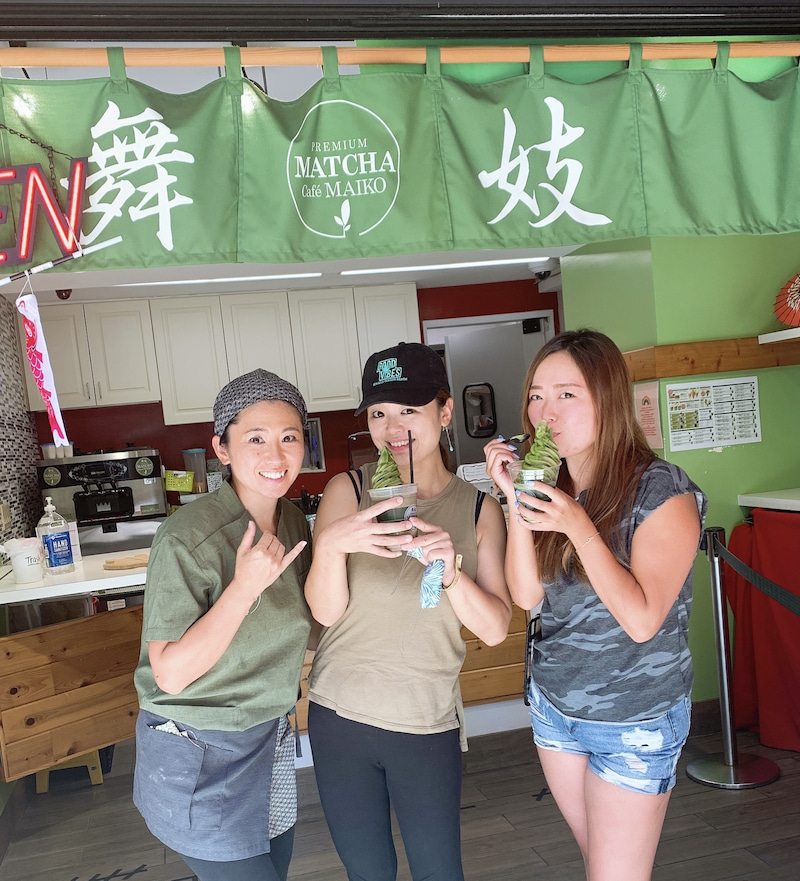 Thanks again to all of our customers today!