Today's customers at Matcha Stand Maiko (2/11)
We'd like to express our thanks to all of our to customers again today and to those who took the time to be featured on today's post!
☆Today's featured customer(s):
A group of students studying here in Hawaii and their teacher
☆Products Ordered:
A whole bunch of matcha soft serve!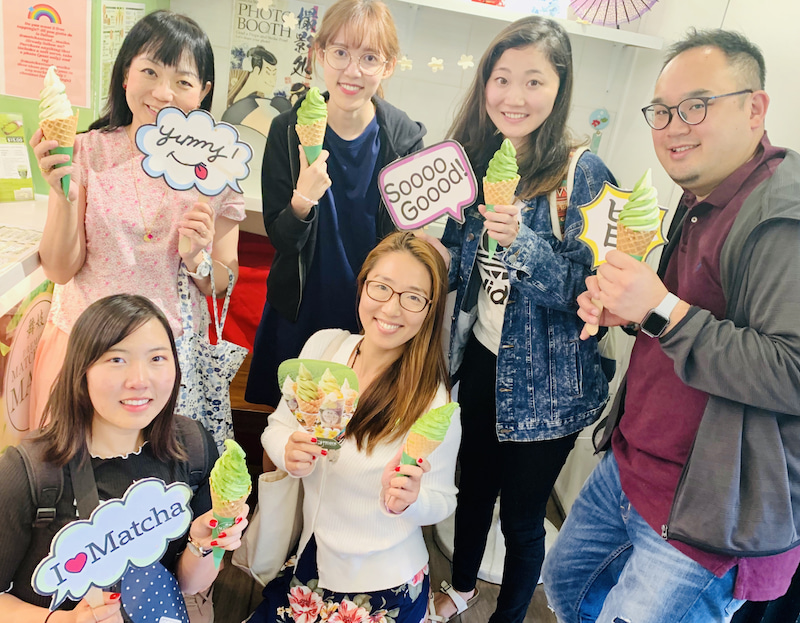 Thanks again to all of our customers today!