Today's customers at Matcha Stand Maiko (10/7)
We'd like to express our thanks to all of our to customers again today and to those who took the time to be featured on today's post!
☆Today's featured customer(s):
A couple from Canada
☆Product(s) ordered:
Matcha shaved ice
☆Comments:
We heard about your store from our friend back home. You sure do have a lot of menu items! The ice cream was great and the matcha taste was perfect. Thanks again!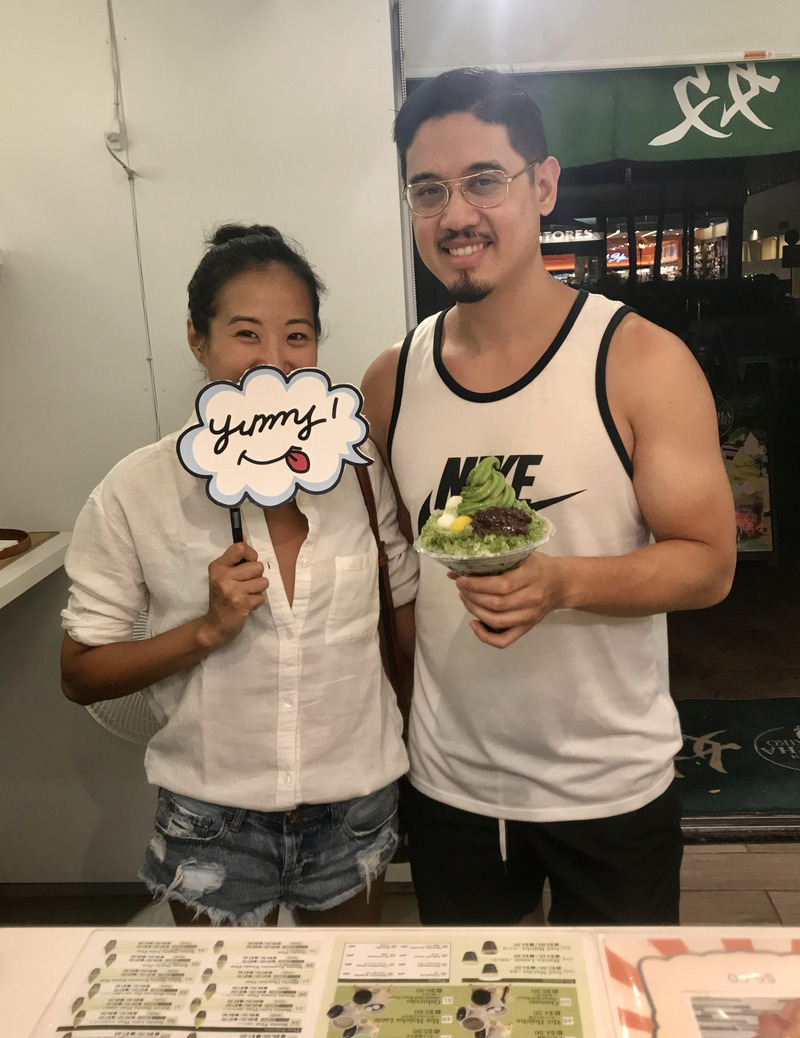 Thanks again to all of our customers today!